Holistic approaches to health and wellness.
Balance Your Hormones, Feel Amazing Energy,
Lose The Weight and Feel like YOU Again!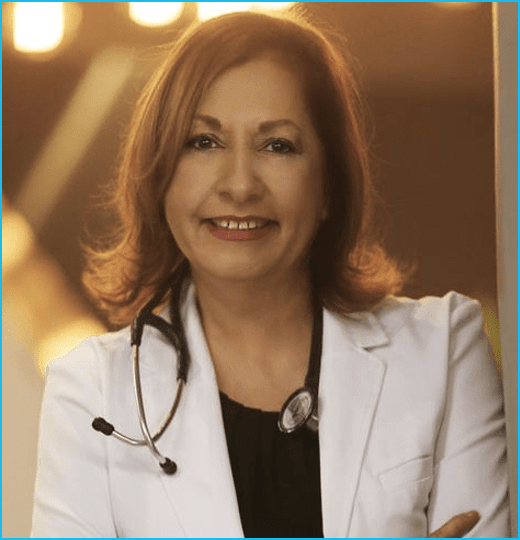 Licensed Naturopathic Doctor
IFM Certified Functional Medicine Practitioner
Have you been struggling with fatigue, weight gain, digestive issues, and hormone imbalance?
Have you ever thought that nutritional deficiencies, food sensitivities and other imbalances may be causing your fatigue, brain fog and other symptoms?
Are you tired of feeling unheard and not getting the answers you're looking for?
It's time for a different approach to your health!
Dr. Helene Pulnik offers a holistic, comprehensive approach to health which will find and correct the root cause of your health issues, so you can live your life again with vibrance!
How Naturopathic Medicine
Can Help You:
Naturopathic Medicine is founded in science and based on the philosophy that the body has the innate ability to heal itself when given the right tools.
Available Treatments:
Naturopathic Medicine concentrates on whole-patient wellness and emphasizes prevention and self-care. This medical system has been shown to be very effective healing many different health problems naturally.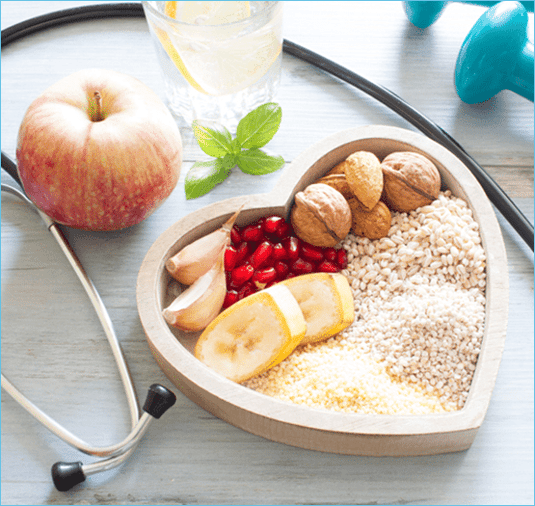 Sign Up To Get Your Free E-Book !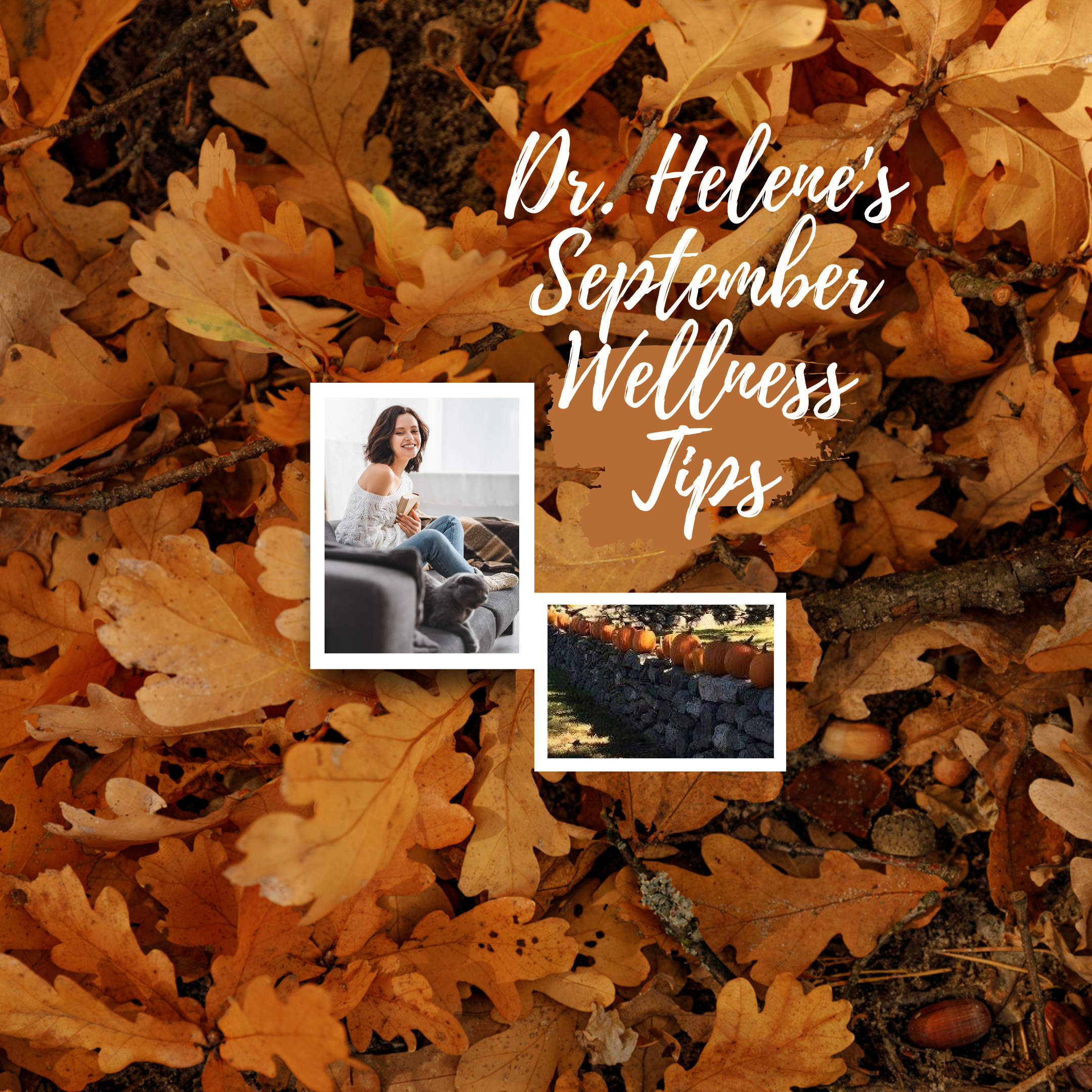 3 Ways to Stay Healthy This Fall
The Benefits of Sunshine & Vitamin D
10 Super Foods to Boost Your Immune System
DIY Lavender Face Scrub
Read More
I had serious problems with my digestive tract. Gas and painful bloating. Also, just didn't feel well. The medical doctors didn't help me at all. A friend recommended Dr. Pulnik. Thank you so much for giving me back my health.

Before meeting Dr. Pulnik I was struggling with menopausal weight gain and other side effects. Then I was introduced to Dr. Pulnik!! It was unlike any doctor visit. Dr. Pulnik is an expert when it comes to understanding where you are in life. It's been an AMAZING experience.

I've struggled with weight issues for years. Dr. Pulnik suggested I try Dr. Pulnik's RENEW program. I had lost about 20 pounds. My total cholesterol had gone from 273 to 165. I am off blood pressure meds. I've lost and maintained a 23 pound weight loss. I am so grateful for Dr. Pulnik.

Contact Us
Let us know what we can help you with today.
Phone: 949-416-4670
Text: 949-203-7573
Email: info@pcnaturopathichealth.com
Book a Free Discovery Call