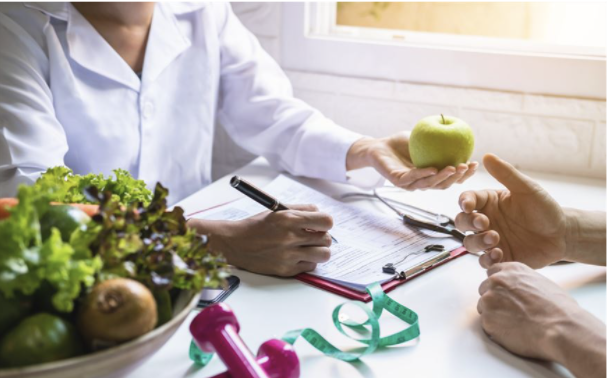 Are you dealing with stress, insomnia, weight gain, digestive problems, hormonal or other health issues, and wanting natural solutions?
Are you looking for a cutting-edge, personalized nutrition plan that will create a healthier and more vibrant you?
Have you ever thought that nutritional deficiencies may be causing fatigue, brain fog, and other symptoms?
Personalized Nutritional Counseling can help you reach your goals!
Nutritional Counseling with Dr. Helene takes the mystery out of "What Should I Eat?".  
Dr. Pulnik personalizes your food plan with the correct amount of macronutrients and micronutrients based on your unique Functional Medicine Lab results, and takes into account your food sensitivities, digestive issues, hormone health, cardiometabolic needs, and more.
Dr. Helene Pulnik, MS ND is a licensed Naturopathic Doctor with a Masters Degree in Human Nutrition, and has been helping people from the East and West coasts reach their health goals with cutting-edge Functional Nutrition, for over 20 years.