In Person and Telemedicine Naturopathic, Weight Loss  & Functional Medicine Appointments 
with Dr. Helene Pulnik ND
Licensed Naturopathic Doctor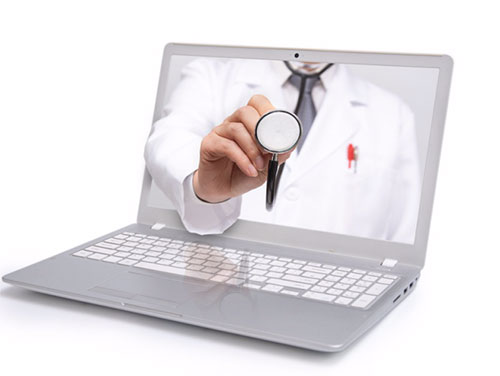 Hello and Welcome!
I'm here to help you with all of your health concerns, whether it may be balancing your hormones, lowering your stress levels, improving your digestion, resolving allergies, losing weight or just feeling great!
We're now offering both In Person and Telemedicine visits for all Naturopathic & Functional Medicine services.
Appointments:
New Patient In Person & TeleMedicine Appointments
EFT Tapping
Follow-Up In Person & TeleMedicine Appointments
Functional Medicine Lab Testing
Nutritional Counseling
Personalized Supplement Formulation
Weight Loss In Person & Telemedicine Appointments
Services:
Adrenal Burnout Testing & Treatment
Allergies
BioIdentical Hormone Replacement Therapy for Women & Men
EFT Tapping

 

for Stress, Food Cravings, Stress Eating and Weight Gain
Fatigue, Low Energy
Food Sensitivity Testing
Functional Nutrition
Genetic Testing for Nutrition, Exercise and Weight Loss
IM Vitamin & Nutrient Injections (in person only)
Insomnia and Sleep Issues
Men's Health
Microbiome Testing & Treatment for Digestive Issues, IBS, SIBO and Candida.
Metabolic Detoxification Programs
Nutritional Counseling
Personalized Nutrition
Personalized Supplement Formulation
Weight Loss Programs
Women's Health: Menstrual Issues, PCOS, Peri-Menopause, Menopause
and more!
Potential New Medical & Weight Loss Patients:
Schedule Your FREE 15 Minute Wellness Discovery Call Here
Existing Naturopathic Medical Patients:
Schedule Your In Person Follow Up Visit Here
Schedule Your Telemedicine Zoom Follow Up Visit Here
Existing Weight Loss Patients (currently on a weight loss program with Dr. Pulnik):
Schedule your In Person Weight Loss Progress Visit Here
Schedule Your Telemedicine Zoom Weight Loss Progress Visit Here