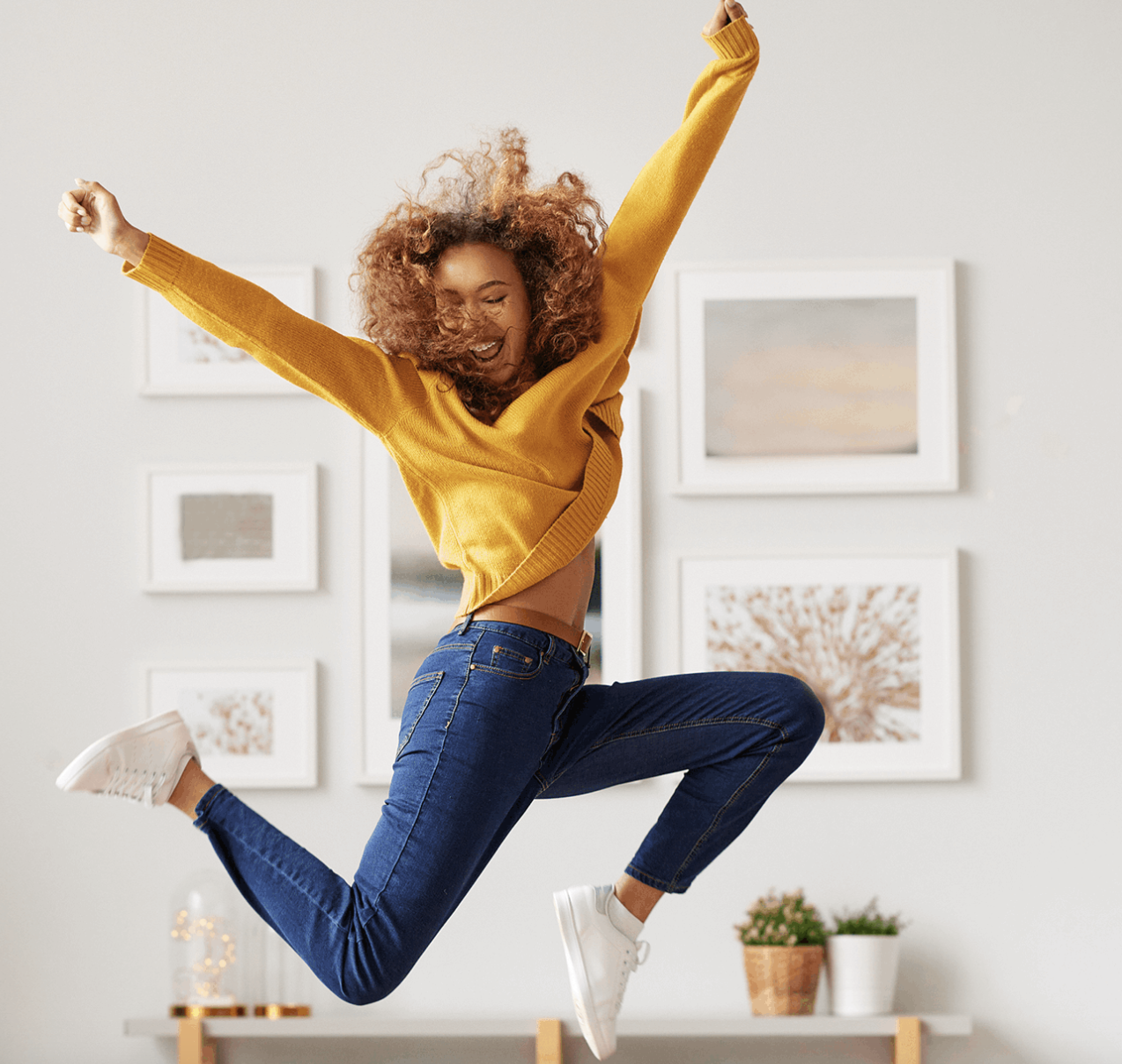 Break Free from Stress Eating and Yo-Yo Dieting
&
Feel Great About Yourself Again!
Are you struggling with Yo-Yo Dieting, Stress Eating & Food Cravings?
Are you someone who can't seem to lose weight, no matter what you do?
Hopeless because you always gain back all the weight you worked so hard to lose?
Like you have no control over your food cravings and stress eating?
Frustrated & confused because you really don't know which diet to eat or what exercise to do to lose weight and keep it off?
Disgusted because you fell off the wagon with your meal plan, and ate that gallon of ice cream, again?
Bewildered from working out at the gym 7 days a week and getting nowhere with your weight loss or, maybe you're even gaining weight from the exercise you're doing?
Sick and tired of feeling exhausted, no energy?
Gross in your body all the time, nothing ever fits?
If this sounds like you, then WHAT ARE YOU WAITING FOR?
Within three short months you can set yourself up for real, lasting, and holistic success with becoming a lighter, happier, healthier, more vibrant you in 2023.
Let Dr. Helene Pulnik help you turn your good intentions into transformations that last for life!
You are not alone!
The RENEW System for Lasting Weight Loss is a cutting-edge, Functional Medicine Program that focuses on issues related to:
inability to lose weight
repeated weight gain
chronic yo-yo dieting
stress eating and food cravings
your genetics
nutrient deficiencies
hormones
and more!
How is this Program Different?
We will look at and address your WHOLE life…nutrition, lifestyle, and stress.
We combine this with the power of specialty Functional Medicine labs to deeply evaluate how well your body and mind are operating, so we optimize your wellness to a NEW LEVEL!
What makes this program unique?
You'll gain an understanding of how stress can lead to weight gain, and how to resolve stress eating and food cravings. You'll also learn how to eat the healthiest diet based on your Unique Genetic Biochemistry, and keep the weight off for good.
My greatest joy is watching people recover their health and being part of this amazing process!
How chronic prolonged stress can cause food cravings & weight gain.
The simple 5-step holistic approach called the RENEW system to effectively address & break free from stress eating and yo-yo dieting.
How to optimize & stabilize your weight loss so you can re-energized with the right diet, exercise, and nutrients to balance your unique biochemistry.
Disclaimer:
Individuals with certain medical conditions may not be able to participate in the RENEW System for Lasting Weight Loss.
There are no guarantees as to how much weight any individual may experience.
This program is not a substitute for proper medical care, and it is not intended to diagnose, treat or cure any condition or disease.
No Insurance:
Pacific Coast Naturopathic Health, P.C. is a fee-for-service business and does not accept or submit insurance claims or insurance payments and does not participate in any insurance plans. Naturopathic Doctors in California are not part of the insurance industry, and Dr. Pulnik does not contract with any insurance companies.
Dr. Pulnik does not act as your primary care provider. Dr. Pulnik's practice is focused on a complementary, functional and holistic approach to care, and therefore you should be in the care of a primary care doctor especially if you have a medical condition, disease or mental health disorder.