Personalized Supplement Formulation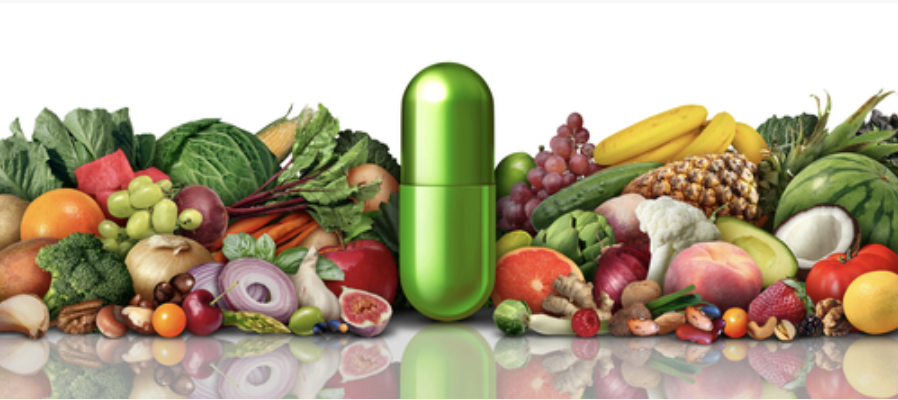 You're one of a kind.  Your vitamins should be too!
Take care of your body and health goals with a custom blend of vitamins, minerals, omegas, herbs and more!
Say goodbye to taking multiple bottles of one-size-fits-all vitamins and supplements!
How is a Personalized Supplement created?
By unlocking insights from actionable data, which includes micronutrient testing, antioxidant testing, organic acid testing, and even genetic testing, your unique personalized supplement is created.
Dr. Pulnik will formulate a personalized supplement to support your micronutrient needs, and also optimize  immunity, energy, also taking into account your sensitivities.
How are Personalized Supplements different?
Truly Personalized
This isn't just a generic multivitamin, or a one-size-fits all supplement.
It's not something you buy off the shelf in the grocery store, big box retailer or on the internet.
It's a vitamin that's yours and yours only. Dr. Pulnik will create your personalized supplement, formulated exactly for you based on your lifestyle, goals, health insights and testing results.
You get the specific dose of the ingredients you need.
Ingredient and dose specific.
Save time & money with one convenient supplement.
No need to take multiple bottle of vitamins, it's all in one.
Unique needs, unique goals, unique formula.
Dynamic

It's a well-informed vitamin that evolves with you.
This is one of the only supplements you'll ever need. A new approach to your vitamin ritual–let it evolve with you. As your needs change, your Personalized supplement will change with you!
Dr. Pulnik will:
Tweak the ingredients or completely change it up.
Make changes based on the seasons, updated testing, or sensitivities.
Update your formula as needed,  to keep up with your goals.
Your Personalized supplement is Formulated with  the most effective and bioavailable ingredients, made with only the highest quality, most bioavailable ingredients that are meticulously sourced from trusted suppliers worldwide.